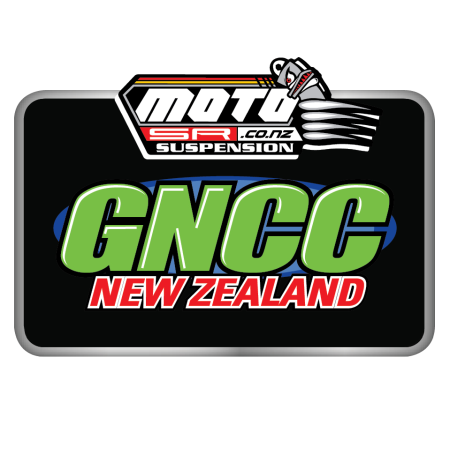 Virgin Swamps Vinduro
| Event Category | Event Type |
| --- | --- |
| Offroad/Trail | Enduro |
When:
Sunday, 9th December 2018
Where:
Riverhead Forest, Ararimu Valley Road
District:
Greater Auckland
Directions:
Signposted from SH 16/Old North Rd roundabout at Alleley House
Classes:
- Gold - 60km several more challenging obstacles
- Silver - 45km easier and shorter
- Trail Ride

Terrain:
Despite what the historic name of the event implies there are no swamps to cross in the event, all soft-bottomed creeks are bridged and the organisers expect the course will be in prime early summer condition.
Contact:
| | |
| --- | --- |
| John Nicholson | Ph: 027 2070267 |
Other details:
Riverhead Forest will again ring to the sound of air-cooled motors on Saturday December 2nd for the return of the Virgin Swamps Vinduro. Last year saw the revival of the event first run in 1974, the year enduros were first introduced to NZ.
Sign on – from 9.00 am to 10.00 am
Bike displays – Vinduro bikes on display, add yours
Start – 11.00am, note that all trail riders must be on course by 11.30 am
Finish – 3.00 - 4.00 pm
Bike tech – mufflers essential, no noisy bikes, safe fuel system
Fuel – max distance to fuel 30 km
Costs – trail ride $ 40.00, enduro $55.00 (inc one day licence)
Camping – on site Saturday night, basic facilities
Barbie – after ride, bring supplies
2018/19 Vinduro Series
---