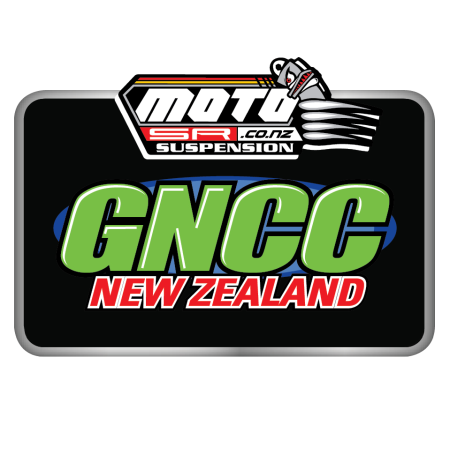 MOMCC Club Trial
| Event Category | Event Type |
| --- | --- |
| Offroad/Trail | Trials |
When:
Sunday, 15th April 2018
Where:
528 Opawe Rd Pohangina Valley
Directions:
Approx 30 minutes from Ashhurst. Head through Ashhurst towards Pohangina and take the Pohangina Valley East Road; first road right that isn't a no exit road (will be signposted from there.).Turn right into Opawe Road. Trial is near the end of the road (5.28 km) on the right
Classes:
- A Grade, Intermediate, President, Clubman, Sportsman, Social. (Twin Shock included)
- New Trials Riders most welcome

Other details:
Organisers:
Entry Fees:
$15 per event
$10 Junior (if going to school)
MNZ Competition Licence required.
Spectators welcome – No Dogs please.
10.30 am to approx. 3pm
2018 MOMCC Trials Calandar
January 21st - Rangedale Station
February 18th - Rushworth's - Hunterville
March 18th - Club Champs Rnd l - Carrols - No 2 Line
April 15th - Club Champs Rnd 2 - Opawe Rd
May 12-13th - Round 3,4 NI Trials Champs
June 17th - Bruce & Bai Cup - Ana Akers (Telfords) - No 4 Line
July 22nd - Winter Cup - Coppermine Creek - Woodville
Aug 19th Club Champs Rnd 4 - Gorge or Linton Quarry
Sep 16th - Chris's - Wanganui
Oct 21st - Club Champs Round 5 - Davidsons - Pohangina Valley East
Nov - BSA Shield - Ixion
Dec - Prizegiving
The Club Championship will be held over 5 rounds, with the best 4 results counting towards the Championship. You must be an MOMCC Member to be eligible for Club Championship points and any trophies.
---