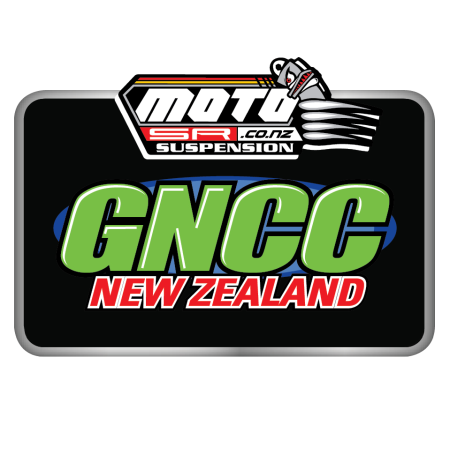 Bisset Honda Mini Series, Rnd 3
| Event Category | Event Type |
| --- | --- |
| Offroad/Trail | Fun Day |
When:
Friday, 23rd February 2018
Where:
JD Cleghorn's Property Troup Road, RD 3, Woodville
Directions:
Signposted 3km south of Woodville from SH 2
Classes:
- Up to 125cc 4-Stroke
- Up to 80cc 2-stroke
- Sorry, no quads

Terrain:
Mini ride - easy grass paddock
Other details:
Join us for another fantastic season of fun riding, prizes & giveaways and entertainment
COST $10 PER RIDER which includes: entry fee, a bottle of water, a burger, hot chips, and a bag of lollies.
SIGN IN From 5 - 5:45pm. Riding starts at 6pm sharp.
SAFETY All riders require a minimum of boots, armour, and a helmet
MINI RIDES EMAIL LIST
To keep up to date on all Mini Rides info, join our email list—just
email Ingrid
.
Or you can phone Bevan or Ingrid on 06 376 8829 (work) or 027 465 9651.
---