70's Trials Reunion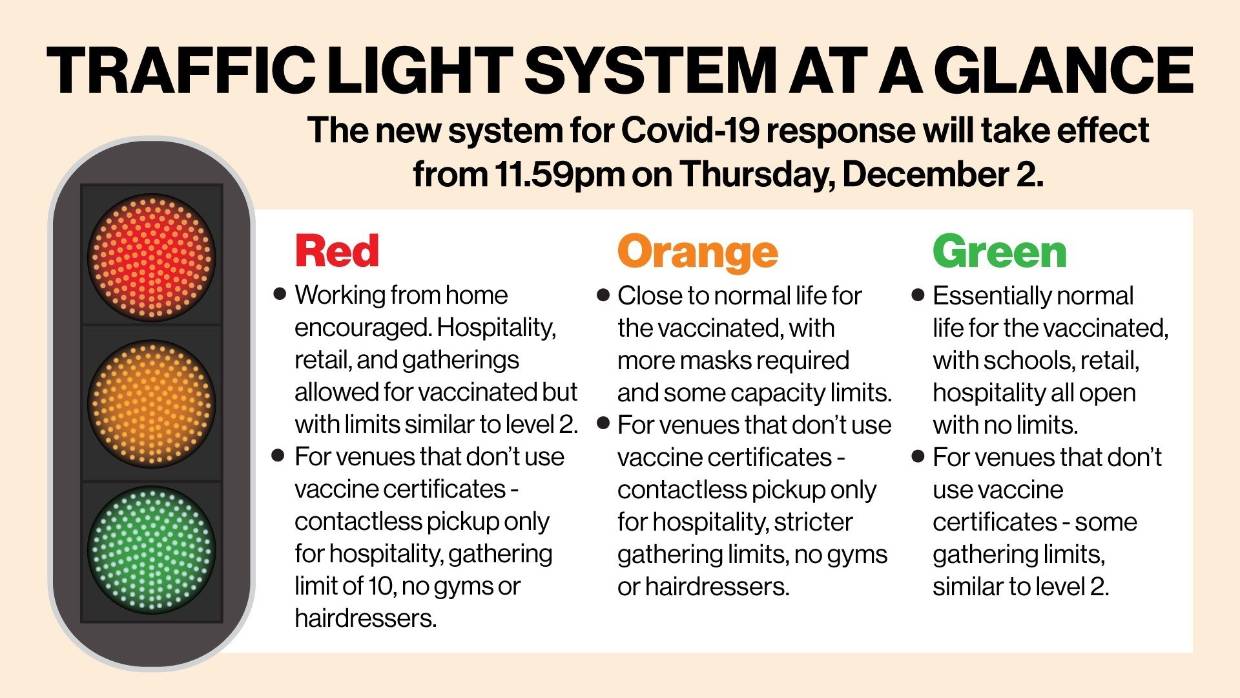 | Event Category | Event Type |
| --- | --- |
| Offroad/Trail | Trials |
When:
Saturday, 16th - Sunday, 17th April 2022
Where:
Kerry & Joans property near Rangoria
Other details:
2022 Easter Weekend Saturday 16th and Sunday 17th April 2022
Provisional Format:
This weekend hosts a very social reunion on Saturday and a regular Classic Trial on Sunday.
Saturday is restricted to those who qualify as below.
Sunday is open to all riders wishing to ride the Classic event on Classic Bikes.
Modern Bikes are welcome on Sunday but will not be scored as finishers and all sections will be designed for Twin Shock and Classic Trials Bikes.
Kerry & Joan are allowing Camping in the paddock on site - fantastic.
Qualifying Criteria:
Fun very easy trial for those who rode, observed or even watched Trials in the 70's or early 80's on Twin Shock Bikes
Therefore, riders would be most likely be 55 years and older as you couldn't compete before you were 16 years old in those days.
This event is a reunion for the oldies and not for young riders on old bikes.
No one will be turned away – the only proviso is that on Saturday only riders of the era on bikes from the era are able to take part in the riding of the very easy sections.
People from that era who are not riding are more than welcome to come along for the camaraderie and reminiscing of days gone past.
Even if you don't have a Twin Shock Trials Bike, come along because we will have a selection you can share with us. We will have up to eight bikes available to share.
Saturday 16th April Cost: $5 per rider and spectator to contribute towards the lunch BBQ
10 am Sign On
11 am Trial Starts – Group Riding Section to Section very easy sections
1 pm BBQ Lunch
2 pm More Sections
4 pm Trial concluded
4 - 6 pm Get together and fun prize giving (Sponsors Invited)
7 pm Either retire to local restaurant for self paid meal or BBQ at Kerrys (additional cost if BBQ at Kerrys)
Sunday 17th April Cost: $10 per rider to contribute towards admin & the BBQ
10 am Sign On
10:30 am Trial Starts
3 pm Trial finishes
3:30 pm Sausage Sizzle
4 pm Prize Giving
---