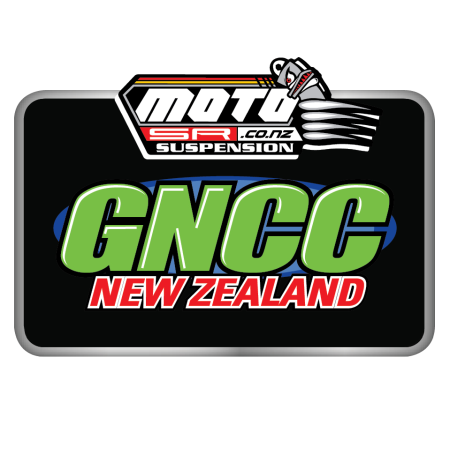 Trail Ride and Tour
| Event Category | Event Type |
| --- | --- |
| Offroad/Trail | Quad |
When:
Saturday, 5th January 2019
Where:
Honda Park Maramarua Forest
Directions:
Maramarua is Signposted at Kopuku Road off SH 2 between the Maramarua Golf Club and the Red Fox Tavern.
From Auckland Allow about an hour. The turn off to the forest is on the right 2 km past the Maramarua Golf Club on State Highway 2. The signs and arrows will start here. (turn right into Kopuku Road, then follow the arrows and signs till you left on to Schumacker Road.
Classes:
- SSV & ATV ONLY

Terrain:
BBQ Dinner at 7 pm followed by a Night Tour through Three Forest Blocks and two Farms then back to HQ
Other details:
Trail Ride starting at 3 pm
Red Horse Safari Night Tour Starting at 8:30 pm
Decent Light Bars need to be fitted so you can see where you are going.
This event proved very popular last year so we are offering it again.
Enter on the day: Cost is $75 for Drivers and $30 for passengers
---