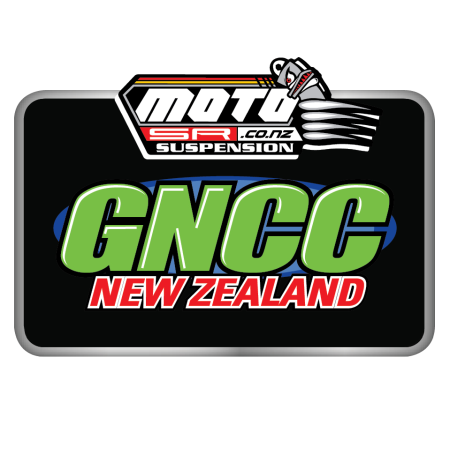 Taupo Honda Kids Camp
| Event Category | Event Type |
| --- | --- |
| Offroad/Trail | Fun Day |
When:
Friday, 30th March - Sunday, 1st April 2018
Where:
LOCHINVER STATION (Near Taupo)
Other details:
For the first time ever a motorcycle event is being held on this iconic station. Less than 30 min from Taupo, there are many thousand acres of land and we have the privilege of using some of the rolling and flat ground for a Honda Kids Camp.
We have the hot showers and Portaloos booked and are heading to Taupo to have an additional scout around to work out exactly where we will be going and what needs to be done to make this an amazing campout. Signposted from the Napier/Taupo Highway 20 min from Taupo.
Pre registrations only. Go to: http://poweradventures.co.nz/page.asp?id=328 for registration form and more information.
2018 Honda Kids Camps
---